S.H.S. Reports
This will eventually be the archive for any documents that I receive and scan, if you have letters, circulars, 'Newslink's' Expedition Prospectuses or other documents, that you think should be here, then please check what is here already and then let me know what you have.
A brief word about the SHS reports - I scanned the original reports with a scanner and used OCR (Optical Character Recognition) which is a marvellous thing, however it does have some failings, notably, not always recognising characters! Therefore, the final documents often had errors. One very common fault was to recognise a terminal apostrophe (') as a number 1 so there were countless examples of ... we sailed the 'Harvey Wallbanger1 ...I have, where I noticed them, corrected these mistakes but there may be many more lurking e.g. biwy instead of bivvy etc, and one I particularly enjoy is Phil Renold always seems to come out as Phil Remold! I wasn't prepared to check the spelling of each of the Gaelic names used (a lot of the spellings have changed now anyway, Rhum and Rum, Eaval on N Uist now Eabhal, are good examples). So if you spot a glaring error and it isn't obvious what it should be, let me know and I might alter it - or not?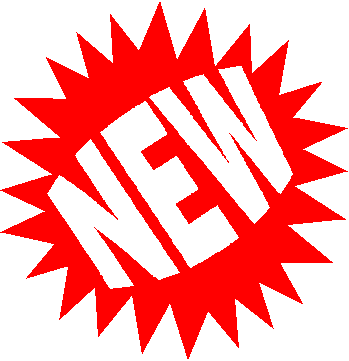 On emptying a room to decorate it recently I came across 3 packages of SHS reports that had been 'tidied' waiting to finish scanning or to return to the kind people who loaned them to me. I had only the 1986 report to scan and convert to an editable document, that's now done and uploaded. Thanks to Steve Paynter, Ben Buxton and one other as yet unidentified person who lent me these last reports. I've now returned Steve and Ben's reports and will track down the owner of the other package soon.
Use the browser 'Back' button to return here from the pdf image.
Please note, these .pdf reports can be searched when opened. If you hover your cursor over the bottom of the opened document and click on the Adobe logo it displays the toolbar, click on the magnifying glass to open the search box. All instances of the search term in the pdf are listed.
---
Below are other documents from the S.H.S, either Expedition Prospectuses, Newslink - the S.H.S news letter, and anything else I have been sent that is appropriate to publish here. I will scan and add them over a period of time - they will eventually be in some sort of order but for now they will appear as I get around to scanning them! (I have a few Society membership lists but as they contain names, addresses and telephone numbers I won't publish them - despite the fact they are anywhere over 25 years out of date - my mother is still at the same address as when I first went on an Expedition). So if you have a valid reason for wanting to see the address list, e-mail me.)